P6-1 Induction Hearing Loop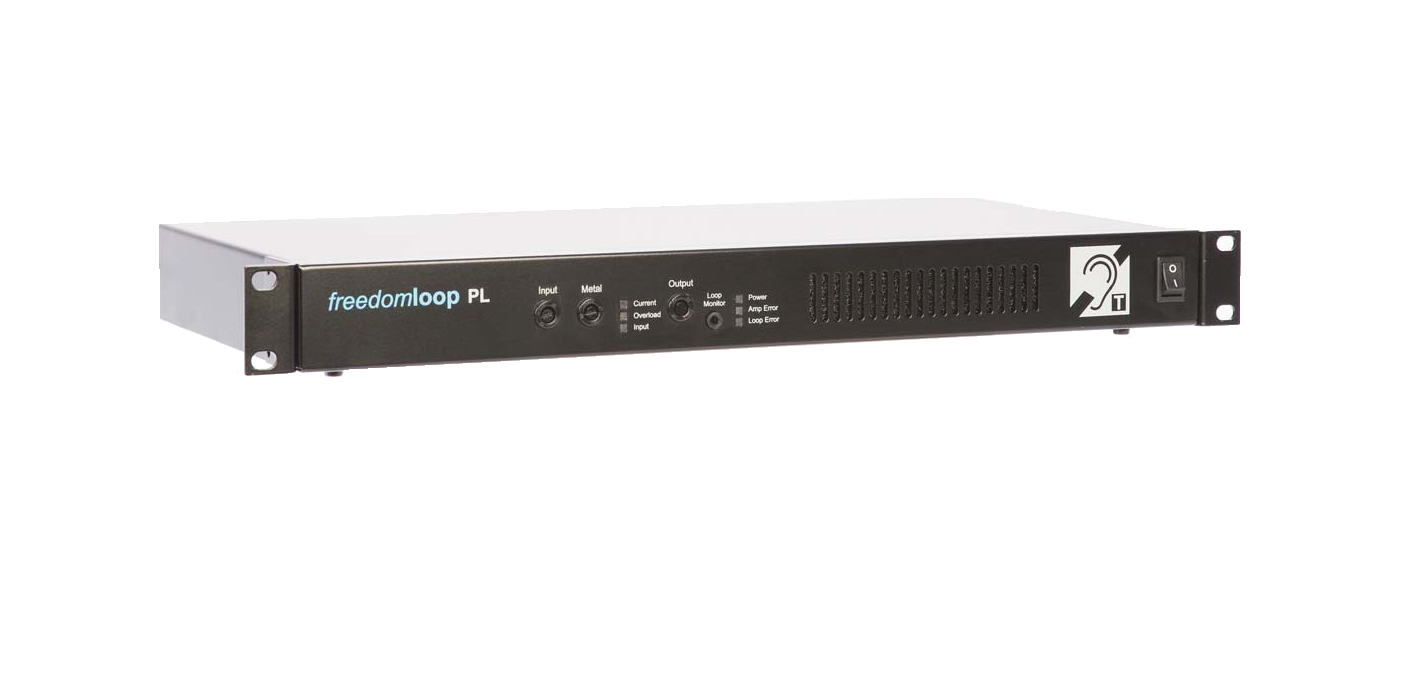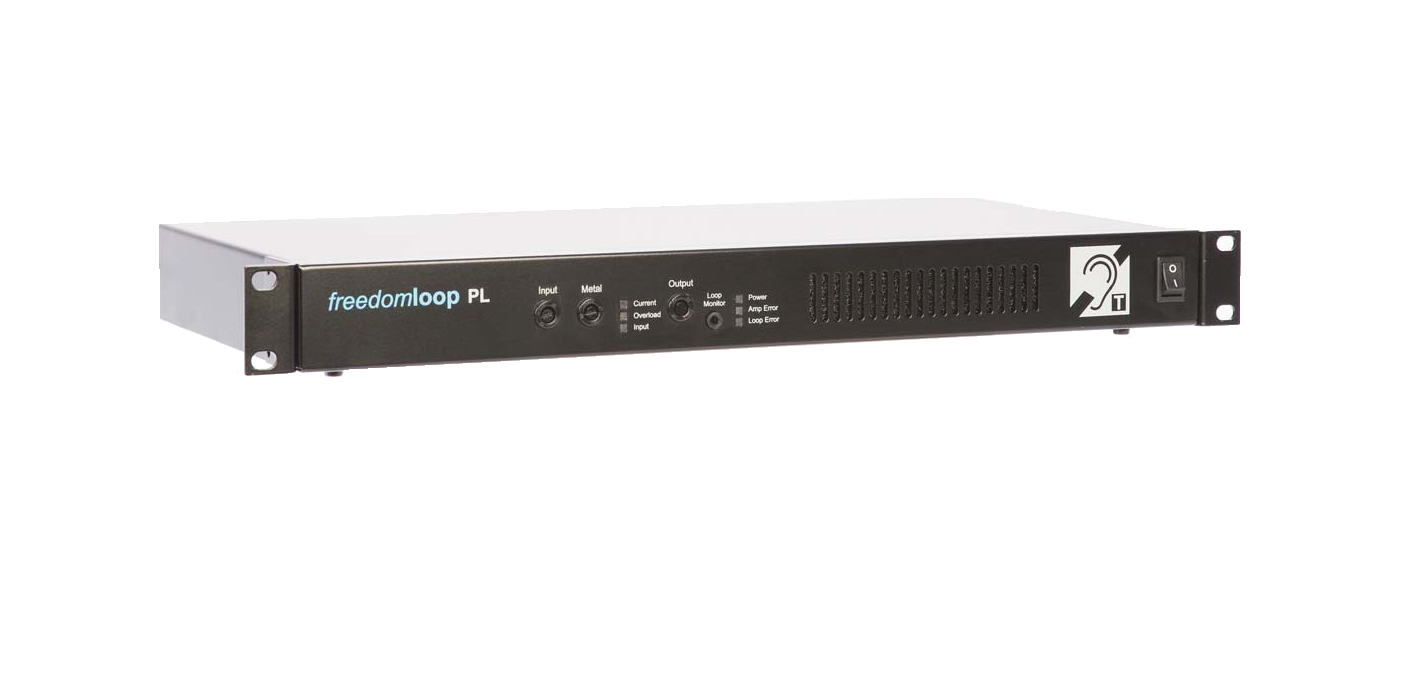 P6-1 Induction Hearing Loop
The Ampetronic P6-1 Induction Loop Driver is a hearing assistive device that allows listeners with a "T-Coil" enabled hearing aid to receive a signal by way of induction. This method can greatly reduce background noise commonly experienced when a hearing aid is operating with an internal microphone.

Capable of up to 100m2 coverage. The P6-1 delivers excellent speech intelligibility and is suitable for both vocal and music transmissions.

The FreedomLoop PL features a line level input, Automatic Gain Control (AGC), and adjustable frequency response to assist with the mitigation of metal loss within a given environment.
Specs:
Inputs: Power - 230V AC standard IEC outlet, Audio - Line level XLR-F
Outputs: Loop connector - screw terminals, Loop monitor - 3.5mm stereo jack
Frequency Response: 80 - 6,500 Hz
Automatic Gain Control: >36 dB before overload
Metal Loss Correction: Allows correction of system frequency response when losses occur due to metal in the building. Adjustable form 0dB to 3dB via recessed front panel control
Size: Full width 1U 19" rack mount (430 x 220 x 44 mm)
Weight: 3.75 kg